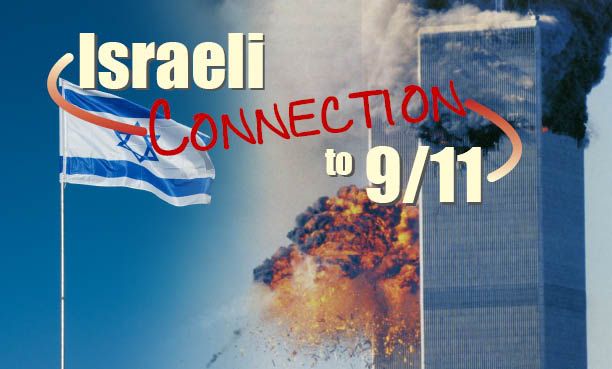 "By way of deception, thou shall do war." ~ The Mossad's Motto (Israeli Intelligence Agency)
On the day of the 9-11 attacks, former Israeli Prime Minister Benjamin Netanyahu was asked what the attacks would mean for US-Israeli relations. His quick reply was: "It's very good…(on 2nd thought) well, it's not good (for America), but it will generate immediate sympathy (for Israel)."
Cui bono ("To whose benefit?", literally "as a benefit to whom?", a double dative construction) is a Latin adage that is used either to suggest a hidden motive or to indicate that the party responsible for something may not be who it appears at first to be.
Commonly the phrase is used to suggest that the person or people guilty of committing a crime may be found among those who have something to gain, chiefly with an eye toward financial gain. The party that benefits may not always be obvious or may have successfully diverted attention to a scapegoat, for example.
Israel Did 9/11, ALL THE PROOF IN THE WORLD!!
Mossad – The Israeli Connection To 911
Mossad & 911 – US Becomes Zionist Beast Of Burden – An Independent Investigation Of 911 And The War On Terrorism