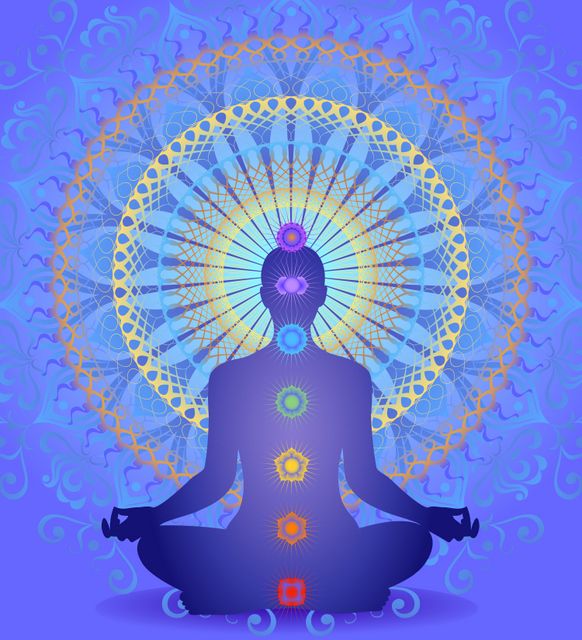 Possible Explanation for Ascension Transformation
(Highlights)
The SUN has begun radiating new particles. Upcoming change within the human DNA is a guarantee. Whether it happens from neutrinos that are emitted by the sun, by some cosmic ray blast from Sirius a or b or other means.
Scientific Evidence
David Sereda has been working diligently in this area of science. According to Sereda, since 2006, scientists have been noticing a difference in the decay rates in nuclear particles, which had been consistently reliable in previous years.
What does this mean? It isn't typical to see such a drastic change in these decay rates. Scientists are seeing a change of 1/10th of 1% in these particles, which was previously unheard of and is unexplainable at this moment. When a particle speeds up, it means it's radiating more energy. This includes the energy and particles within our own bodies. Studies on DNA have indicated that even very weak changes in the energy field can cause profound changes in our DNA.
Sereda went on to state that because our children are in a rapid growth stage, they are going to receive more of this change than the adults.
Our Sun will reach a solar maximum in 2013. In the meanwhile, it is emitting high energy photons that can literally affect our consciousness, as evidenced by the global awakening that's going on right now. It's certainly not a coincidence that these energies are bringing in a wave of spiritual consciousness that demands truth and desires the best for humanity.
There is some evidence that points to the photon belt as being a prime catalyst for cellular change.
We are exiting the Age of Pisces and are entering the Age of Aquarius. As I noted in a previous article, each age has an energy signature associated with it. The energy signature of Aquarius is one that promotes Divine Order, truthfulness and all that is in the best interests of humanity. This is why the current, worldwide political corruption will come to an end soon, so it's important not to focus too much of your own energy on their issues, because that's the only energy that's feeding them at this point in time.
All of the planets in our galaxy are undergoing dramatic climate changes. For example, there is a newly discovered ice cap on Mars that is melting ("Global Warming"), chemical changes on Jupiter, new weather patterns on Venus, a vortex on the south pole of Saturn, etc.
There is an energy field at the edge of the Milky Way Galaxy that's described as a ribbon. "This is a shocking new result for us and one that is not entirely understood," said David McComas, the lead scientist on a NASA mission called IBEX.
This "ribbon" is a long band of high-energy particle emissions that could feasibly alter our DNA.
Is it possible that these changes are related to our location to the center of the Milky Way Galaxy as we near the galactic alignment (of the Mayan Calendar of Dec. 21)? Do the changes in our Sun have any relevance to the changes in our solar system? How do these changes affect us on a cellular level?